A writer's toolbox is as individual as the writer it belongs to. I know. I have three of them and what is in the one I leave the house with depends on what my day holds. As writers, bloggers, authors, novelists… we can take our craft with us wherever we go. And with technology consistently providing us with new ways of keeping in touch with the world, our writing takes on a life of its own.
Carrying a notebook in your back pocket or purse isn't required anymore. We have cellular phones and tablets with note-taking apps. We can record ideas spurned from daydreams to transcribe at a later time. In today's world, the writer is no longer confined to the typewriter or the desk.
Some people are old school, enjoying the process of sitting down with pen and paper to record their ideas. I still do it. It's soothing, comforting, almost like a security blanket. With that being said, I'm sometimes left wondering what my chicken scratch says simply because my brain works faster than my right hand can write.
You can write anywhere, but how you do it is entirely up to you.
No matter what your preferred method of writing is, having a toolbox—or multiple toolboxes—handy is another weapon in your writing arsenal. So, what's in your writer's toolbox? I'll tell you what's in mine and maybe that will help you develop the perfect writer's toolbox to suit your personality and needs.
Toolbox #1 – The Stay-At-Home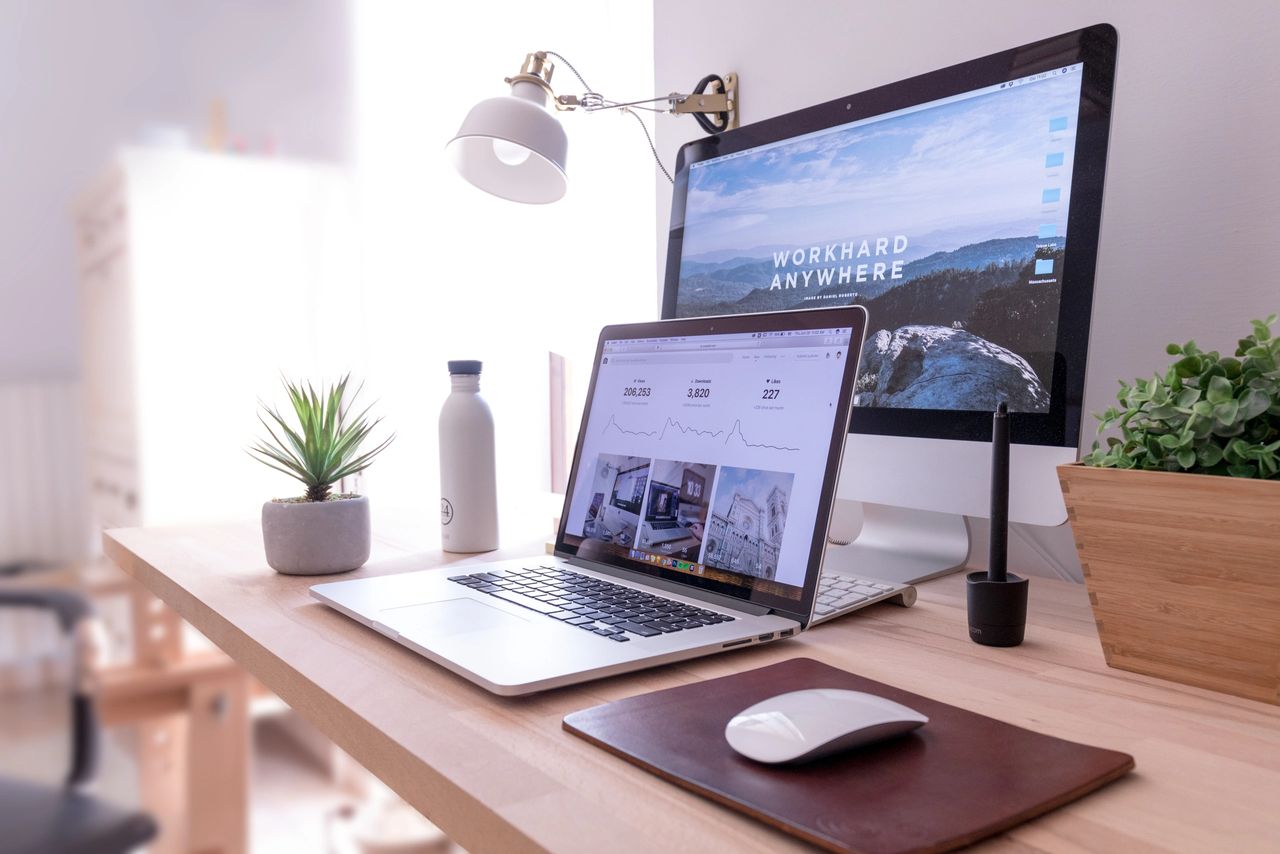 My stay-at-home toolbox is the one set up at my desk in my home office—which I currently share with my 22-year-old and see rarely these days. It's a double computer screen PC that I had built specifically for writing. It's there that I keep:
My planner
Various notebooks
Sticky notes in rainbow colors
My headset with microphone for my Dragon software
A whiteboard on the wall
When I'm in my office at home, the headphones are on and I'm in the zone. My family knows to leave me alone, that I'm about to embark on some serious writing.
I'm not saying I don't do serious writing outside of my office. I do. This is just a space where everyone knows not to bother me—unless they're filling up my coffee cup.
Toolbox #2 – The It-Goes-Everywhere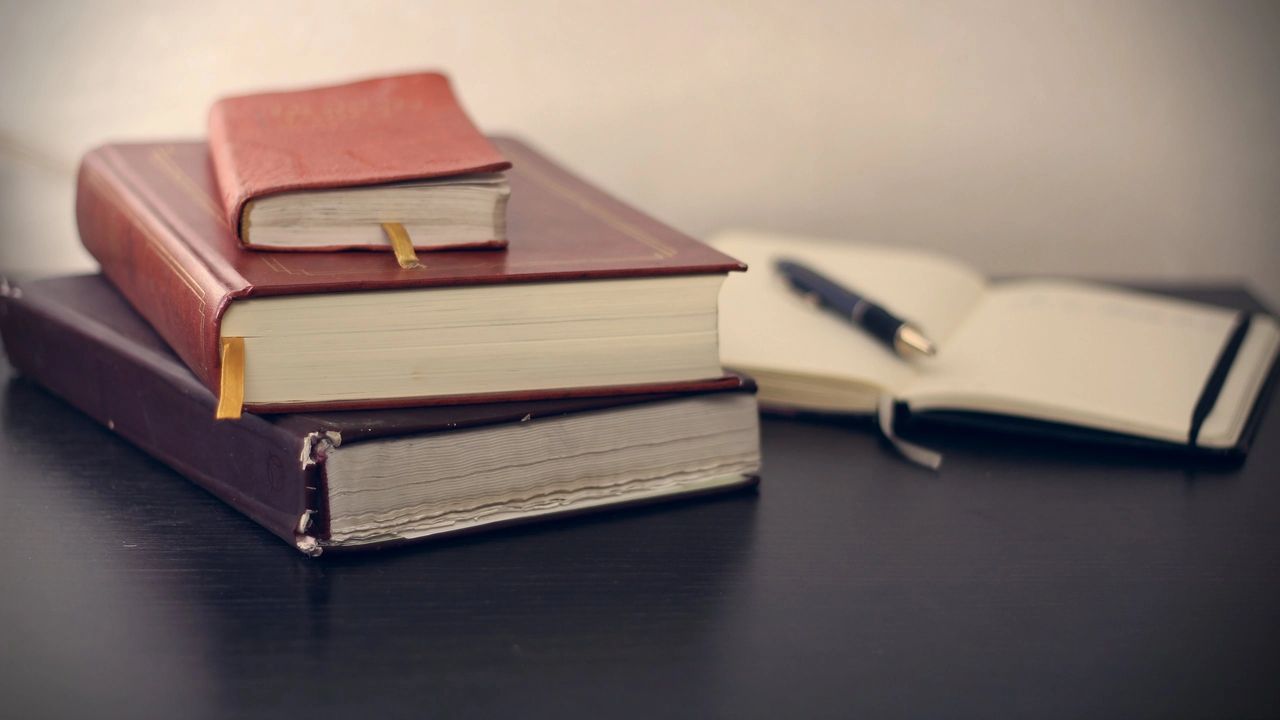 I'm not one of those girly girls that carry a big purse. Never have been. But I do have a soft spot for Vera Bradley bags and my It-Goes-Everywhere toolbox is this pink and purple paisley thing that holds a multitude of writing instruments. What is in it from week to week depends on what I'm working on. This week, it has a 1″ three-ring binder with blank character profile sheets that I'll be using to lay out a series of novels I have been planning on writing for a few years. It's time to pull those ideas out of mothballs.
In addition to that binder, I keep the following in it all the time:
A notebook
A sketchbook (more for laying out rooms than actually sketching)
A small journal
A bag with various pens and pencils
My current issues of Writer's Digest
A container of sticky notes, tabs, notepads, and other items
A pair of earbuds
This is the bag I take with me to my regular 9-to-5 so that I can be creative on my lunch hour. Whatever notes or scenes I write in the notebook gets typed into the computer when I sit down at home—assuming I can decipher my chicken scratch. It's portable, it gives you the ability to swap out items as needed, and it lets you be creative on the move. I've even used it on an airplane. You never know when the muses will strike!
Toolbox #3 – The Go-To Gadget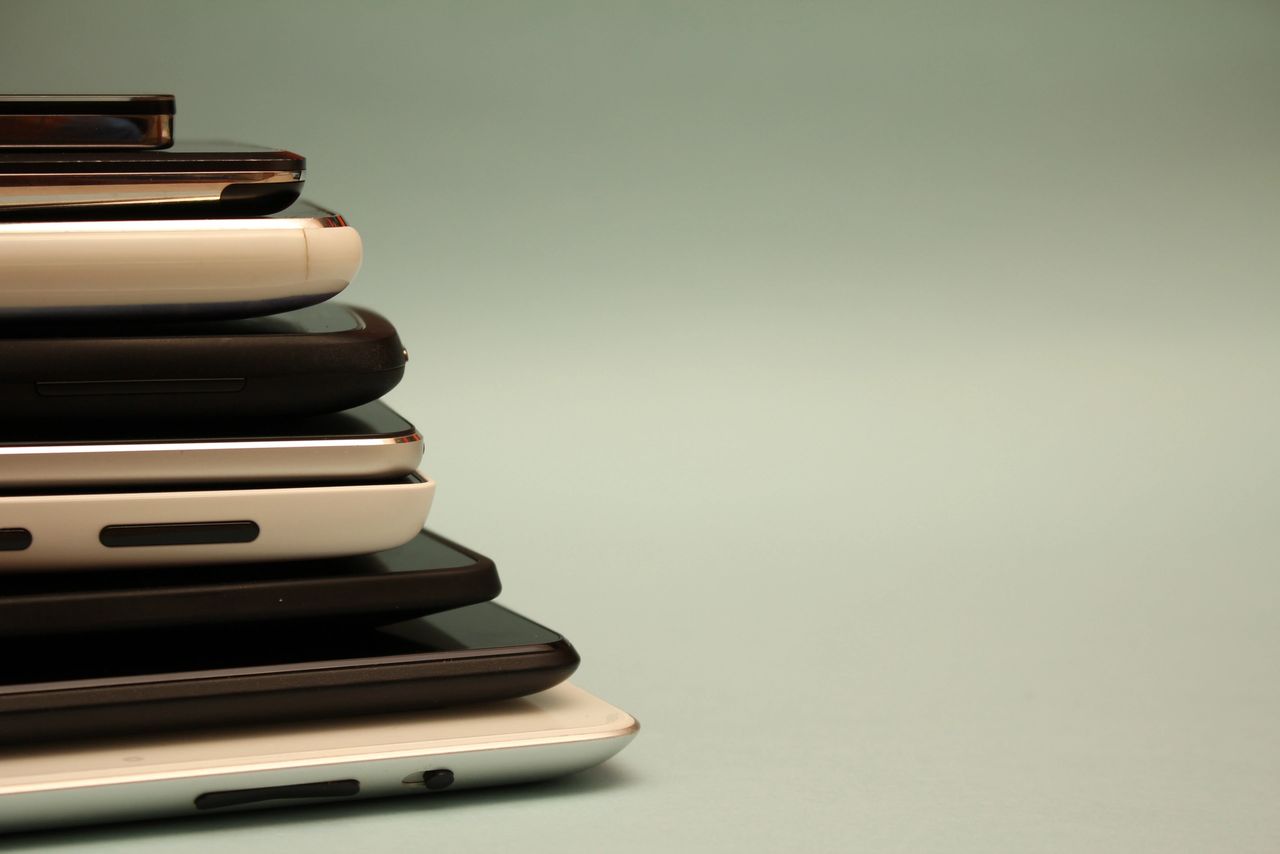 My last toolbox is what I call my Go-To Gadgets: my phone and tablet. I carry my phone with me everywhere in the small purse that I carry—where it's easy to find right next to the equally small notebook and pen. I have Google Docs on my phone and if I am working on a particular piece, I keep a copy of it in my Docs so that I can access it easily.
For me, my Go-To Gadgets are lifesavers when I'm out but the situation isn't right for my It-Goes-Everywhere toolbox. For example, I shoot pool—8-ball to be exact—on a team league every Monday night. An idea strikes… boom… I open up a Doc and swipe write to my little heart's content. My teammates are used to it and usually are nibby enough to read over my shoulder.
So what's in your writer's toolbox?
Every writer is different, yet we all enjoy accomplishing the same goal: writing something that is engaging to our fans.
What's in your writer's toolbox?
And if you don't have one, what will you put in it?